EdTech for collaboration, creativity and play
Try it out in your classroom.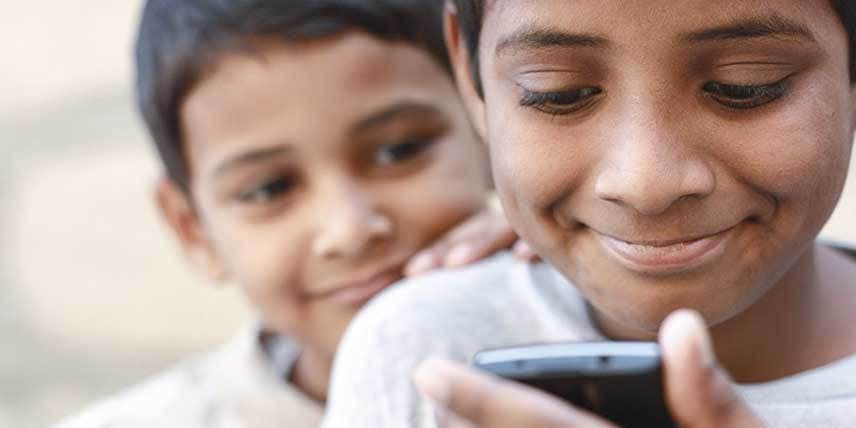 Use tools like Live Sentence to turn grammar into collaborative and fun team games.
Your learners can bring their stories and role play scripts to life with free simple animation software like Powtoon.
Are your learners bored of presentations, essays and transactional letters? Get them to make an infographic. Great for project work in pairs or groups. Search for 'free infographic maker' and you'll find plenty! You can also use the infographics learners create as the starting point for their next piece of writing.
Brighten up heavy lessons with a vocabulary revision quiz on Kahoot or Socrative. Learners race to choose the right answers on their smartphones or tablets.
Turn your classroom (or the whole school) into an Augmented Reality (AR) space for free with the HP Reveal app. A great way to get your learners moving around and exploring while using technology.