How to use ThingLink to support situational language teaching
Help prepare learners for the language used in particular situations.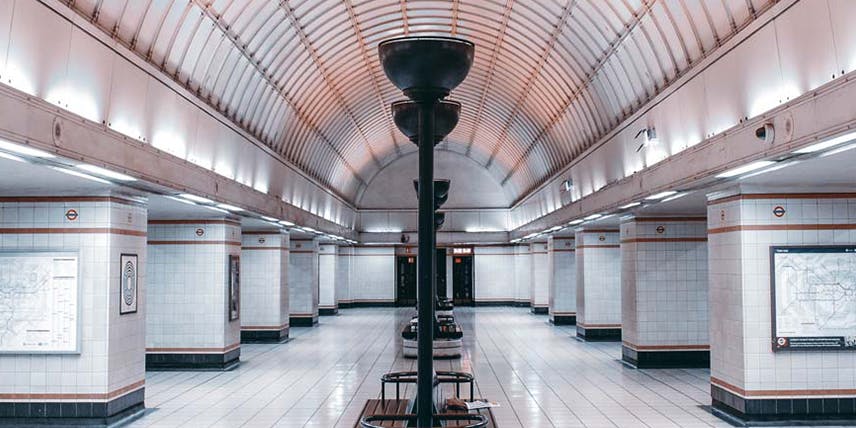 A situational focus in teaching can be useful for learnersarriving in the UK, or any other country, for the first time, to study, work or just spend time. One aspect of life which they will need to prepare for is likely to be travel. Focusing on different travel situations can help learners prepare generally (what is the normal process or pattern?) and for the language they need. (Note you can easily substitute the situation/topic for something more relevant to your learners' needs.)

Although you will need to spend time preparing materials, they will likely be useful for other groups. It can also lead in to an ongoing task/project which becomes increasingly learner-centred.
Secondary 16+ and adult (although the lesson plan focus is on young adult learners, teachers could easily create a similar task for younger learners).
B1+ (teachers could easily create a similar task for lower-level learners).
30–45 minutes - Follow-up can continue over several lessons
Language–learning objectives
to describe the features of a train station and train travel
to be aware of usual situational language exchanges – the typical language which can be used – when travelling by train
to identify and use key language components for those situations
Additional objectives
to familiarise learners with the steps involved in travelling by train in the UK (or other country)
to develop learner interest in aspects of life in the UK (or other country)
to introduce learners to ThingLink, and to encourage a learner-centred task which helps to reinforce these language and additional objectives
Resources
PC, laptop or tablet for the teacher and all learners
interactive whiteboard (IWB) or projector
internet access
access to ThingLink