Using screen capture to give feedback
Give detailed visual and spoken feedback on project work, writing and learner-created content in apps and games.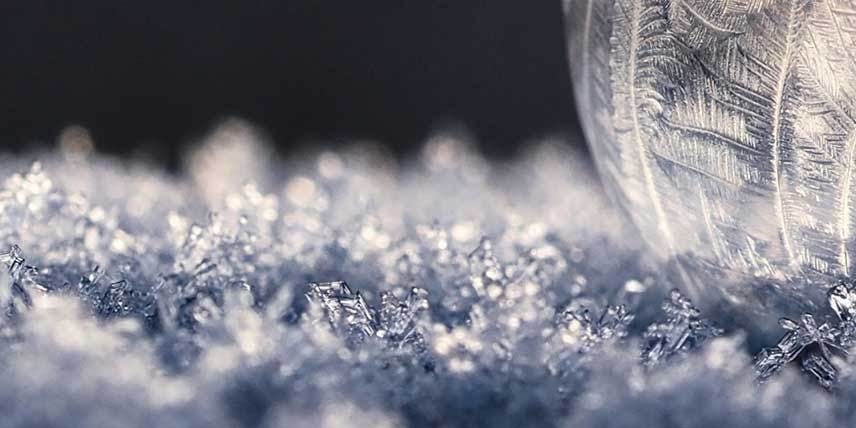 How do you give feedback on a learner's blog posts and online portfolios, or dialogues that they've created in online games or comics, or videos of their pronunciation practice? Screen capture software allows you to highlight or add symbols and text to an image of what's on your screen, or to record your spoken feedback while you correct a text or play and pause a video.
Watch these short videos to get started.
Adding symbols, highlighting and text to images
Capturing and sharing images
Recording spoken feedback
A checklist for recording feedback