Recording spoken feedback on student writing
Train your learners to respond to more detailed spoken feedback.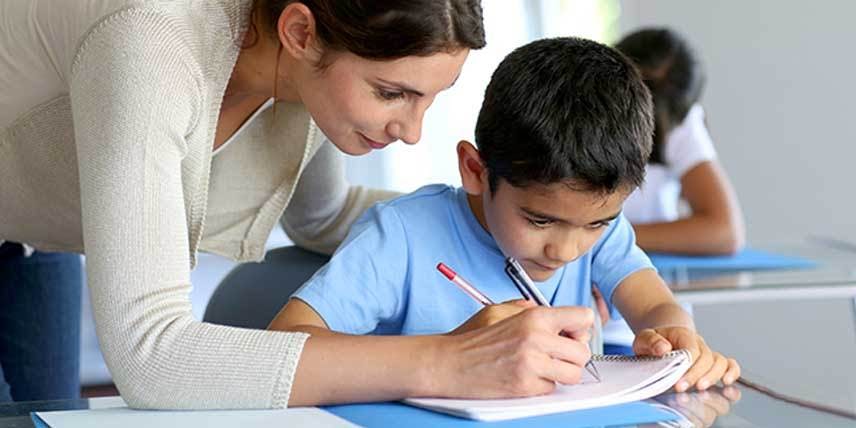 Why use screencasting tools to help students improve their writing?
This activity can be used to focus on improving learner writing in general or in preparation for an exam. This series of in-class and homework activities focuses on the purpose of feedback and helps learners to respond to teacher feedback independently. The activities are suitable for secondary or adult learners at B1 and above.