Independent listening practice
Get learners practising their listening skills at home with this simple handout and online resources.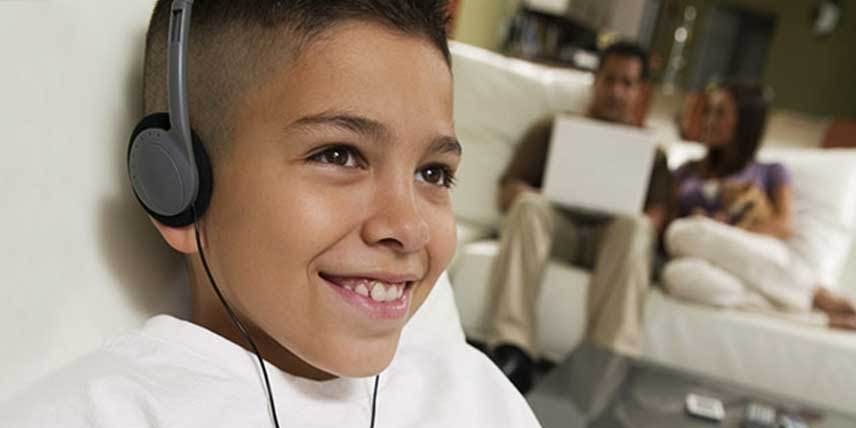 Prepare your learners for an independent listening task
This homework activity and classroom preparation task are suitable for B1 to C2 secondary or adult learners. Learners access online listening resources and choose tasks to practise and develop their listening skills.
You may also be able to use this activity with lower-level learners if they are used to independent learning tasks, or with primary learners if you set it as an independent learning task within class time so that you can give support.
Online resources for listening and speaking
Look online for listening resources. Try educational sites such as BBC 6 Minute English, or Elllo, or try something a bit different such as LyricsTraining.
To record speaking homework, learners can use the audio- or video-recording features on their mobile devices, or simple online tools such as Vocaroo. Learners can also record presentations at home using screencasting tools such as TechSmith Snagit and Screencast-O-Matic to record their voice and their slides. For something really inspiring try something like Binumi, where learners can record audio over video footage to create their own video stories.