Set a creative writing homework project
Use beautiful images to inspire story writing and help learners explore their creative side with a longer-term homework project.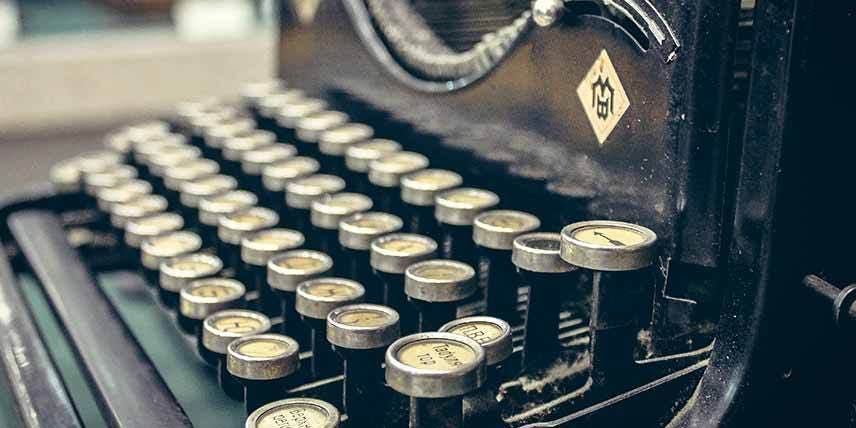 Prepare your learners for a creative writing project task
This homework activity and classroom preparation task are suitable for B1 to C2 secondary or adult learners. Learners use inspiring pictures and follow a series of tasks to create a picture book or longer story in Storybird.
You may also be able to use this activity with lower-level learners if they are used to independent learning tasks, or with primary learners if you set it as an independent learning task within class time so that you can give support.