Giving feedback on writing
Using simple wordprocessing tools to give effective feedback on writing.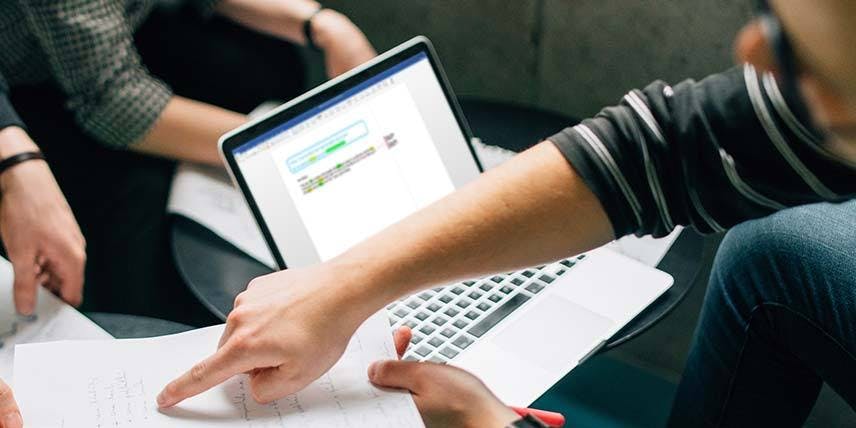 Reflect on your approach to giving feedback on writing. Do you correct every mistake or do you let learners find and correct their own errors?
Using a wordprocessing tool to give feedback on writing
Make giving feedback easier for you and more useful for your learners. Explore how you can use the features of a wordprocessing tool to give feedback on learner writing: make your praise stand out; give advice on how to improve; focus on common errors; correct and comment on use of language.
Using Microsoft Word and Google Docs to give feedback 5 minutes
Download these quick guides to using wordprocessing tools to give feedback.