Vocabulary – Revise, recycle, remember
Find and use ready-made, interactive vocabulary sets and design your own to improve vocabulary learning.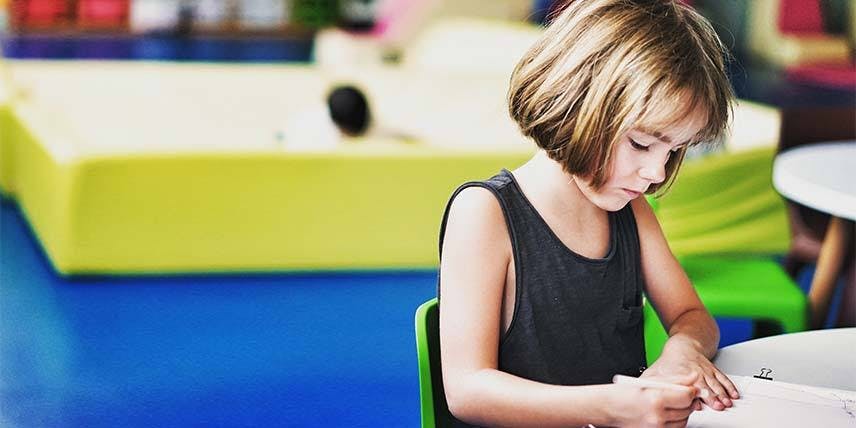 Key concepts when teaching vocabulary
5 minutes
Start off with a review of key concepts in teaching and revising vocabulary.
Ready-made sets: 5 minutes
Find out how to find and use ready-made vocabulary sets online.
Create your own sets: 5 minutes
Learn how to create your own interactive vocabulary sets to use in and out of the classroom.
Getting the balance right: 5 minutes
Advice on planning to use digital tools and resources.
Dos and don'ts: 5 minutes
Tips to help you make the most of digital tools for teaching and learning vocabulary.