Using a whiteboard app to practise vocabulary
Help your learners set a learning goal and reflect on their performance using a drawing and description task.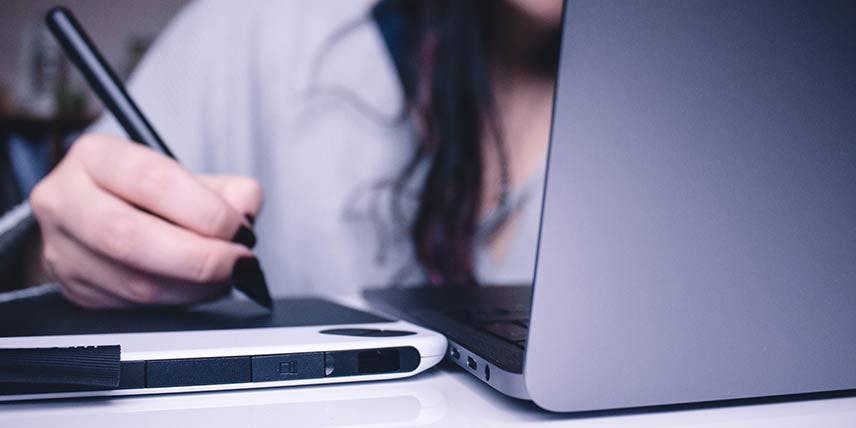 With support from you, even younger learners can set goals and say whether they have achieved them. Voice-recording tools allow learners to record themselves speaking, listen back and assess their performance. In this lesson, learners use Doceri to record themselves describing a person they draw. They set a vocabulary target and then listen back to assess whether they have achieved it.
Primary or secondary
A1 to A2
15–30 minutes
Language–learning objectives
to review language for describing people
to listen to a description of a person and draw what you hear
to draw and describe a person
Additional objectives
to set a learning goal
to reflect on whether the learning goal was achieved
Resources
tablets for the teacher and all learners
interactive whiteboard (IWB) or projector
internet access
connection between the tablet and the interactive whiteboard or projector
access to the Doceri app or another whiteboard app with voice-recording function