Tips – Reflective practice
Try these practical tips for incorporating reflective practice into your teaching.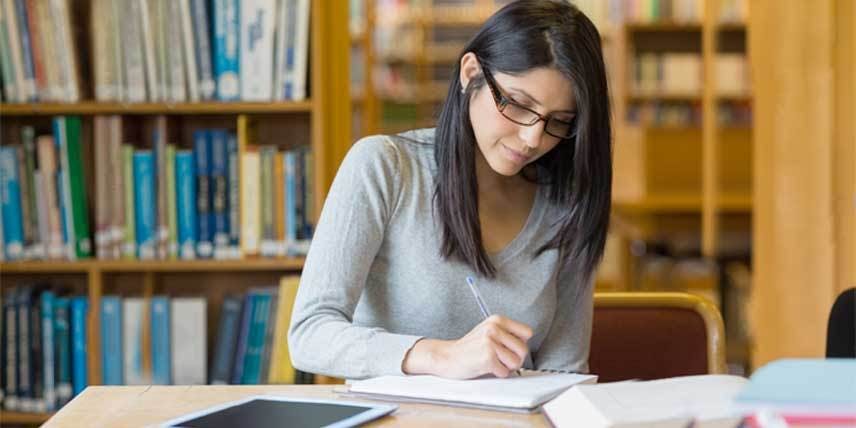 Reflective practice is deliberate and purposeful thinking about our teaching practice in order to make improvements. Here are some suggestions you may find useful.
Reflective practice 1, 2, 3
There are three types of reflective practice: reflection in action which is concerned with what is happening now; reflection on action which looks back; and reflection for action which looks forward.
Reflection in action
This refers to those moments during a lesson when you decide to change or stop an activity because you can see it isn't meeting the learning aims of the lesson. You make these decisions based on what you see happening while you are teaching.
Reflection on action: teaching journal
Keep a teaching journal and take note of what went well in the lesson and whether your learning objectives were met.
Consider what you would change if you were to give the lesson again.
What would you add or remove to ensure your learners leave the classroom with more language knowledge than when they entered?
Click here for more tips on using technology to record, reflect on and share your thoughts.
Reflection on action: instant messaging
Share ideas with other teachers using an online instant message tool like Slack, WhatsApp or Google Hangouts.
Set up a group chat and post questions to help you with your professional development. A question like: 'I want to develop my board skills, would anyone mind sending me a picture of their board please?' is less intrusive than asking to observe another teacher's lesson and is an easy way to learn new ideas.
Put any question forward without the time constraints of staff meetings or back-to-back lessons.
Try questions such as:
'I am not yet confident with teaching … can anybody suggest some ways to help or share some ideas about how you teach this please?'
'I want to develop my … does anyone have any ideas?'
Reflection for action: using frameworks
See where you are now and where you could be in the future by looking at a framework or by using a self-evaluation tool.
The Cambridge English Digital Framework for Language Teachers helps you understand where you are in your digital language teaching and how to develop your skills.
Test your digital skills to help choose your professional development goals and find your starting point.