The good search quiz – Primary
Get your primary learners thinking about how they search with this ready-to-use lesson plan.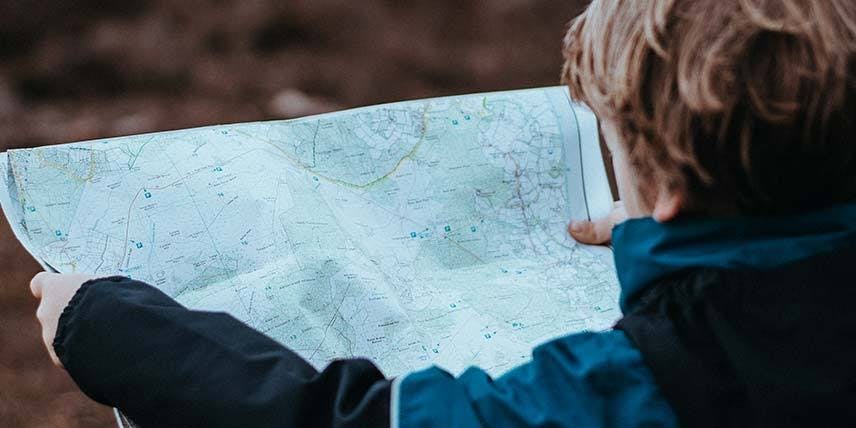 Search is central to so many aspects of education, work and life in general. Encouraging learners to reflect on how and why they search can be useful for them at any age. This lesson encourages learners to be critical about the content they find. Through listening, reading and speaking about search, learners will naturally be developing and practising related vocabulary.
Primary 9+
A2 to B1
45–60 minute lesson
Language–learning objectives
to practise integrated skills in the context of a search task.
Additional objectives
to develop skills to search effectively and safely
to think about reliability of online sources.
Resources
PC, laptop or tablet for the teacher and each group of learners
interactive whiteboard (IWB) or projector
internet access