Teaching English Online - 4-week course
Gain knowledge, digital tools, and ideas to start or transform your teaching career. Learn how to adapt your face-to-face teaching skills to an online environment.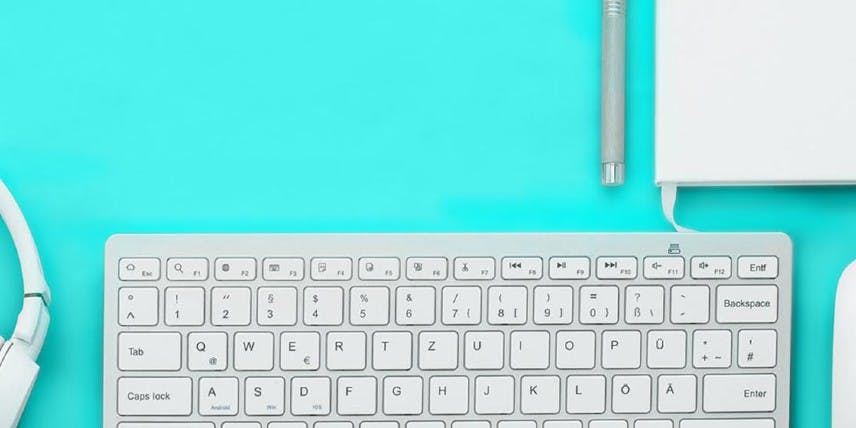 Teaching English online gives both learners and teachers the flexibility to choose when, where and how they develop English language skills. On this course, you'll discover the skills, knowledge, digital tools and resources you need to design and deliver effective online English lessons. 
You'll gain insights from online teachers and trainers and have the opportunity to share your experiences and ideas with your fellow course participants.
https://www.futurelearn.com/courses/online-tutoring/8