Information search
Improve your search skills and help your learners evaluate search results.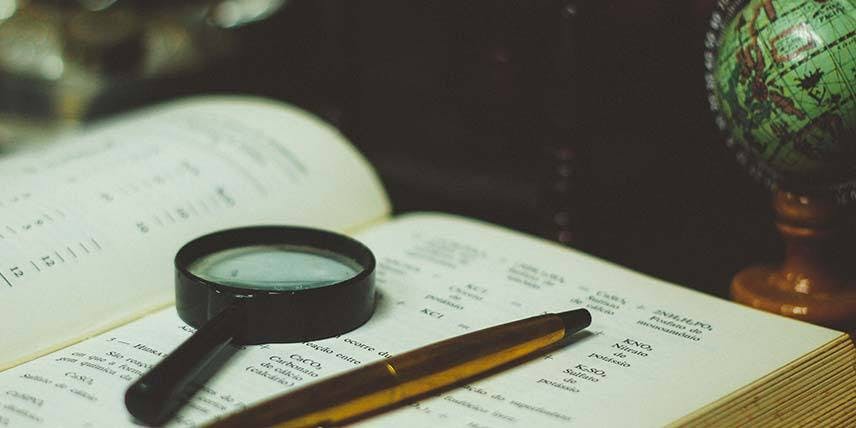 Search is part of our daily lives. It's important to search effectively and evaluate the results you find, and to help learners to do this too. Becoming smarter at searching helps both you and your learners get the most out of search engines and tools.
Watch these short videos to get started.
How we find information today
Improving your search skills
Setting up search rules
Some search operators to try
More search operators and tips