Descriptive writing with Storybird
Set a Storybird assignment to inspire your learners to improve their descriptive writing and unlock their imagination.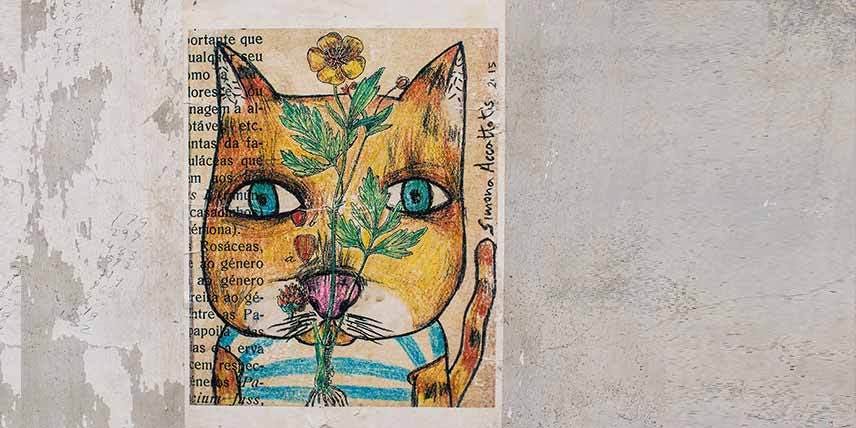 Help your learners develop their descriptive writing and review each other's work
Storytelling is a great way for learners to practise their descriptive writing. In this lesson and homework activity, learners use artwork in Storybird to inspire them to write interesting descriptions. Learners develop their knowledge and use of features of descriptive writing, including interesting verbs, adverbs, adjectives and simile. They also work with their classmates to review each other's work before editing and publishing their final version.